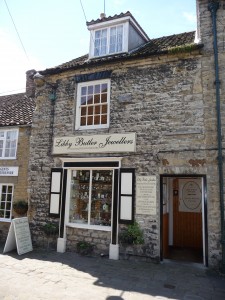 If you are a regular customer to our Helmsley jewellers or new to shopping with us, you are sure to find something you love, because we have a wide range of styles for everyone from traditional to contemporary, whether you are shopping on a budget or blowing the budget!
We also offer a range of services including pearl re-stringing & jewellery repairs, engraving,  & made-to-order wedding rings with our partners. Advice is always gladly given, and we like to talk jewellery & watches as much as we love to sell them!
You will always find something new and different here, we choose all our jewellery & watches personally from the makers or designers both in the UK and internationally, with a focus on quality & design, and firmly believe that jewellery needs to be practical & affordable as well as beautiful.
If you don't see what you like on the website, please contact us to ask – the online shop is just a small flavour of what we offer, and we can often source special items for you if we don't have them in stock.
Happy browsing!
Carolyn & Andy
Virtual Tour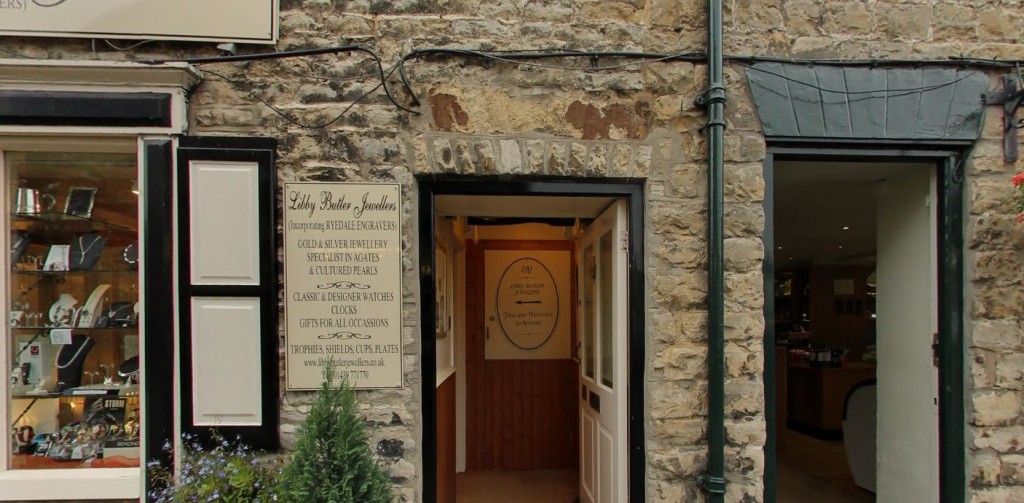 Click image to view our virtual tour
Helmsley Shop Opening Times (Winter):
| | |
| --- | --- |
| Monday | CLOSED |
| Tuesday | 10am to 4.30pm |
| Wednesday | 10am to 4.30pm |
| Thursday | 10am to 4.30pm |
| Friday | 10am to 4.30pm |
| Saturday | 9.30am to 5pm |
| Sunday | CLOSED |